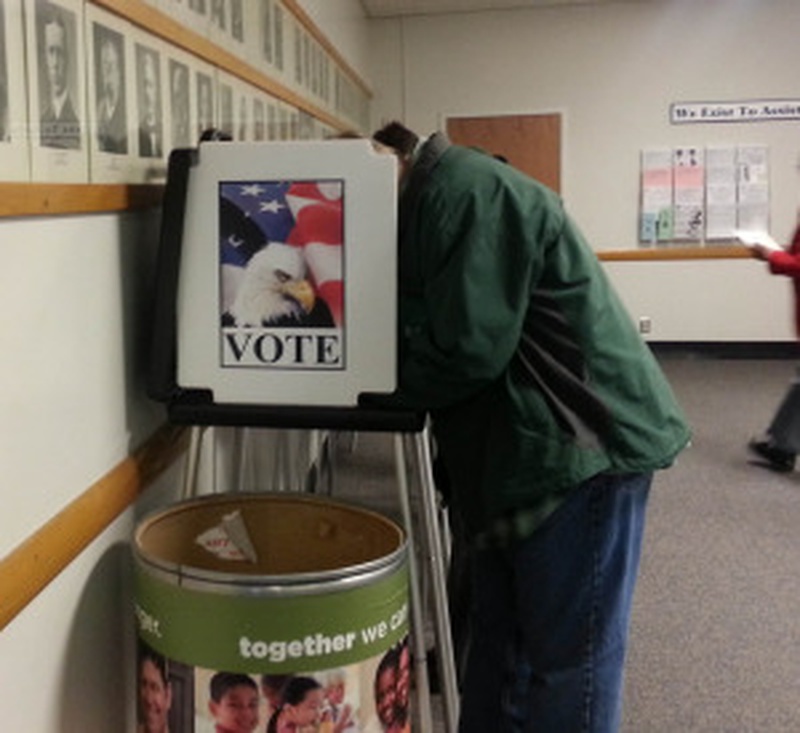 Incumbent State Superintendent Tony Evers and former Beloit superintendent Lowell Holtz advanced to the general election in Wisconsin's only statewide primary on Tuesday. Here are some questions and answers about the race.
Holtz said in a statement that he's humbled by the support of voters. Evers garnered 609 votes; Holtz earned 161; Humphries 42; and there was one write-in.
The candidates met on December 22 and made an agreement that Humphries would drop out of the race if they both advanced in the primary, in exchange for a $150,000, no-cut contract with full benefits and a driver at the Wisconsin Department of Public Instruction.
More news: GM to test 'thousands' of autonomous cars in 2018
"Absolutely not", says Evers, who has led Wisconsin schools for the last eight years. Humphries also wants to overhaul the state report card and create a way for low-performing schools to be reorganized into charter or private voucher schools. Holtz was garnering more support from Republicans as he was the only one of the three who did not sign the petition in 2012 to recall Gov. Scott Walker from office.
Former Dodgeville schools administrator John Humphries finished third and was eliminated. He also wants to increase local control and empower teachers.
That recall was spurred by anger of the law Walker championed that all but eliminated collective bargaining for public school teachers and other public workers, and forced them to pay more for their health insurance and pension benefits. Republican Sen. Luther Olsen, chairman of the Senate Education Committee, backs Evers. In addition to Republican groups, conservative advocacy group Wisconsin Family Action endorsed Holtz in the primary.