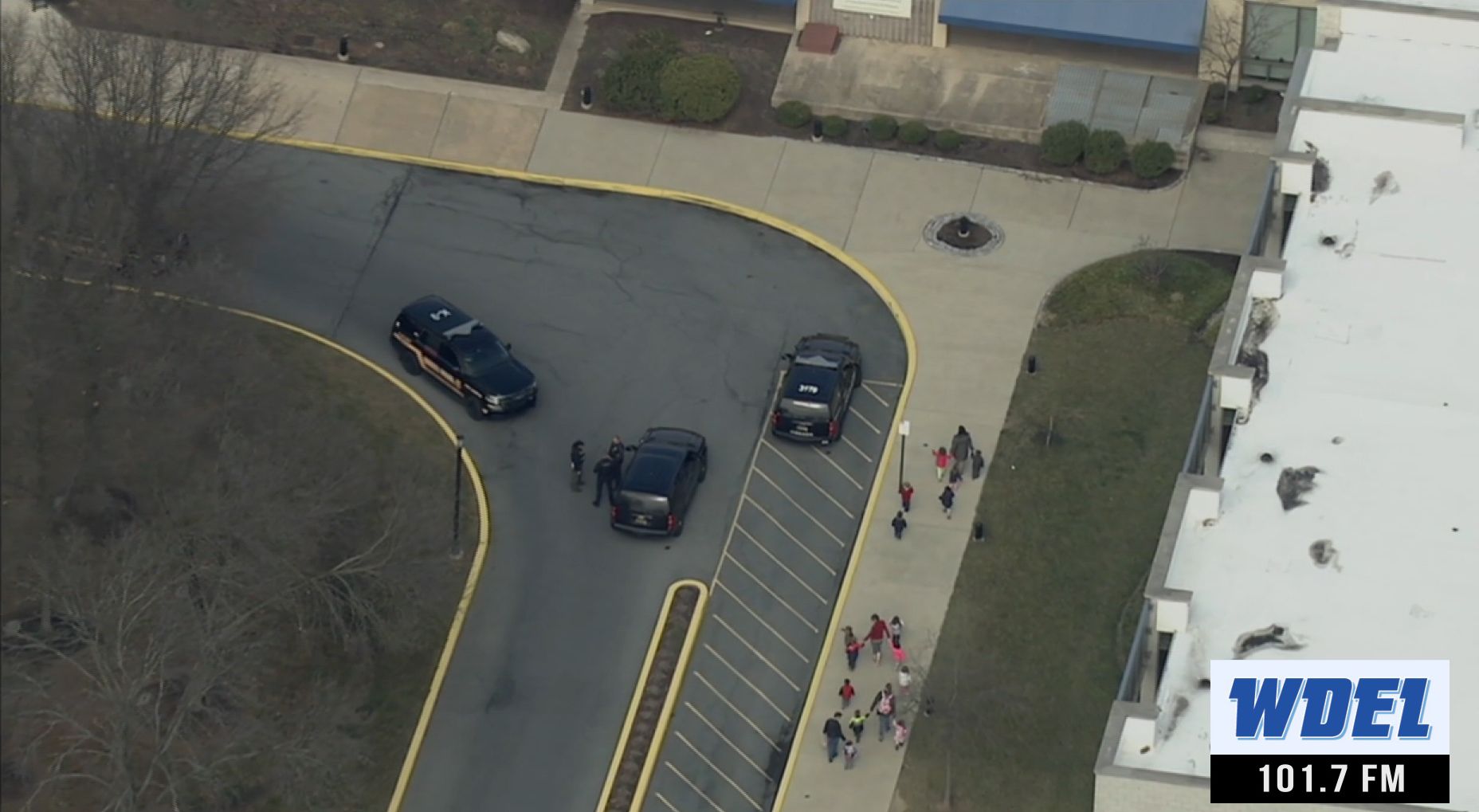 The latest round of bomb threats within NY have targeted the JCCs in Tarrytown, Staten Island, New Rochelle and Plainview.
Police responded and searched the school but found nothing.
At least a dozen Jewish community centers and day schools in Alabama, North Carolina, New York, Connecticut, New Jersey, Indiana, Pennsylvania, Florida, Maryland, Michigan, Virginia and DE received threatening phone calls, The Huffington Post has confirmed.
"The JCC has received a bomb threat".
The threats, all of which appeared to be hoaxes, were received in Alabama, Delaware, Florida, Indiana, Maryland, Michigan, New Jersey, New York, North Carolina, Pennsylvania and Virginia.
Just before noon, New York Representative Nita Lowey tweeted that a bomb threat had been made against the JCC in Tarrytown, New York.
The latest rash of threats against Jewish centers is the fifth since the beginning of 2017, bringing the number of threats in the USA and Canada to at least 80 reported before the end of February.
More news: Giants put franchise tag on JPP while 'nowhere' close on deal
It was the fifth round of bomb threats against Jewish institutions since the start of this year.
The building was self-evacuated, and an explosives sweep found the campus to be safe, police said.
"The President continues to be deeply disappointed and concerned by the reports of further vandalism at Jewish cemeteries", said White House Press Secretary Sean Spicer in a statement during the Monday news briefing. The Lancaster Jewish Community Center closed in 2013.
The threat was deemed "not credible" by local law enforcement, but was treated with seriousness, said a security statement sent out by Monica McDaniel, interim director of the Foundation of Shalom Park. "We call upon all Americans to stand united against this hatred and extremism".
"A detailed incident report is being taken and investigation into the incident is ongoing".
It's not clear why up to 20 Jewish community centers across the South and Northeast were targeted, said Richard Sandler, chair of the JFNA board of trustees. "The individuals who make these calls no doubt recognize that bomb threats, particularly when repeated, can compromise and even destroy a JCC's financial future", the letter states.
According to the JCC Association, Monday's wave brought the total of called in bomb threats over the last two months to 89 incidents at 72 locations in 30 states and 1 Canadian province.