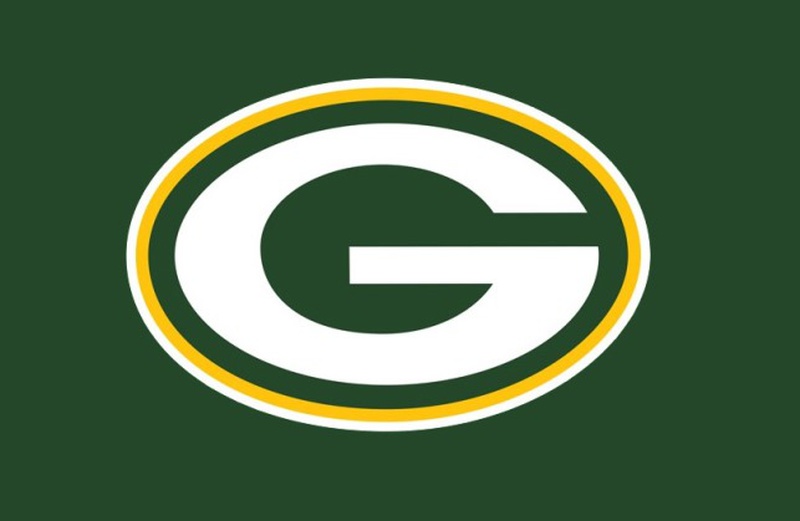 The Green Bay Packers re-signed linebacker Jayrone Elliot on Monday.
Whatever your opinion on the decisions' prudence, it's hard to argue that polarizing general manager Ted Thompson has been hewing to his annual tradition of essentially just sitting out free agency. House played with the Packers from 2011-14, before heading to Jacksonville on a four-year, $24.5 million contract prior to the 2015 season.
Linebacker Dont'a Hightower, the top remaining free agent available, remains on his visit with the Steelers at the UPMC Rooney Sports Complex.
House left the Packers for a four-year deal with the Jaguars, but was released by Jacksonville after two years.
More news: Robert Griffin III Intrigued By Idea Of Signing With Jets
With the departure of Lacy and James Starks being released following last season, the Packers only have converted wide receiver Ty Montgomery in the backfield. This time, he worked from the right edge of the Packers three down linemen.
House is reportedly going to sign a one year deal with the Packers worth around $3.5 million dollars.
The Jaguars released him on March 6th, making him a street free agent, and the Packers were rumored to have interest in him nearly immediately. The 6-foot-4-inch defender is still listed at 285 pounds by the Packers and could join an already strong Vikings defensive line.
Elliott is the only Packers player to post a double-digit tackle total on special teams in each of the last three seasons. Thompson got Sitton in the fourth round in 2008, Lang in the fourth round in 2009, Bakhtiari in the fourth round in 2013, Tretter in the fourth round in 2013, Corey Linsley in the fifth round in 2014, Marshall Newhouse in the fifth round in 2010 and Jason Spitz in the third round in 2006. At this point, Barclay is probably No. 1 on the depth chart at right guard, but it's hard to envision him there in August.