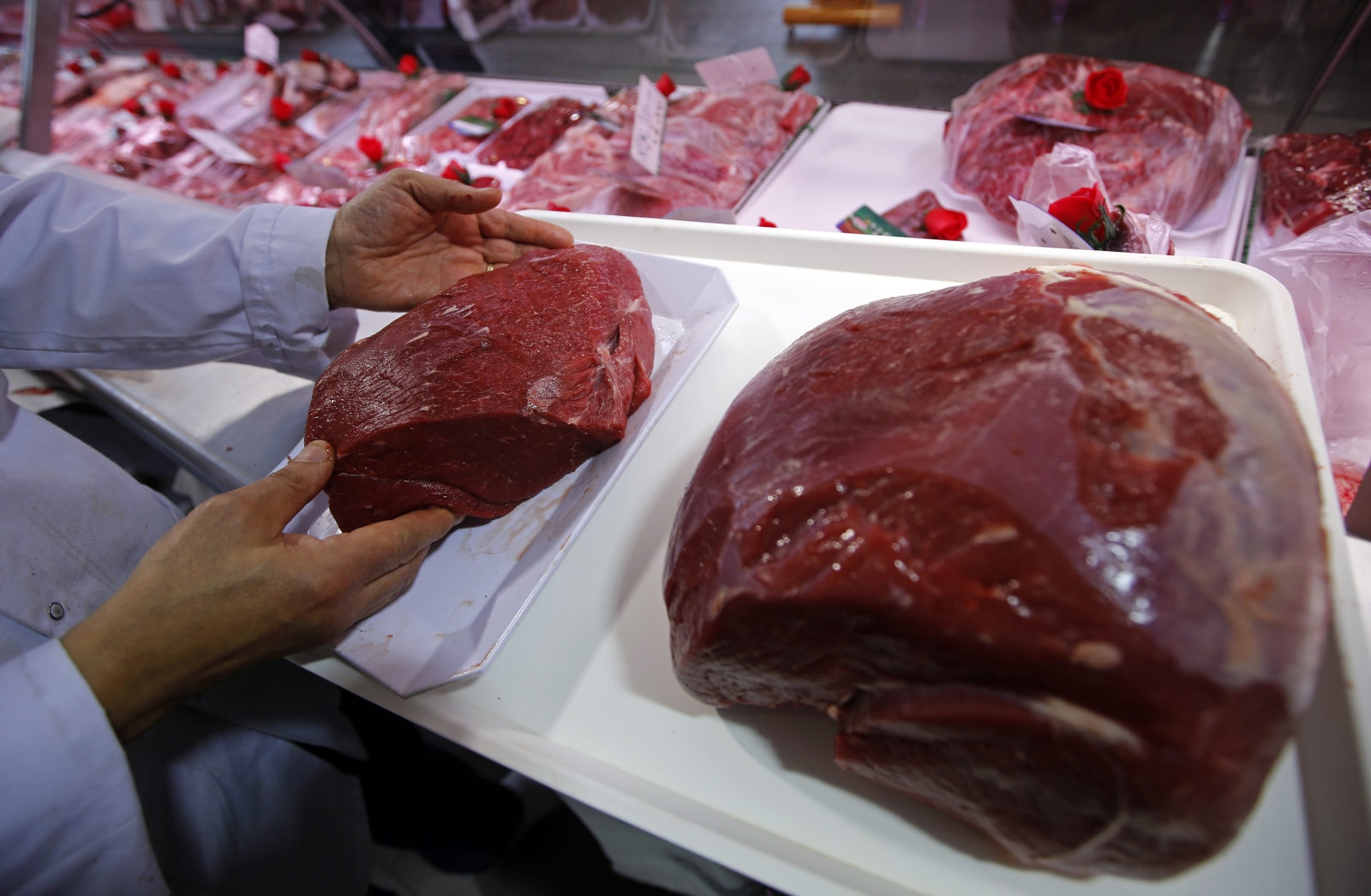 In addition to the giant BRF firm, which owns the Sadia and Perdigao brands, companies under investigation include JBS, a world leader in meat sales and owner of the Big Frango, Seara Alimentos and Swift brands.
According to officials, the federal government will speed up audits of the 21 meat packing plants mentioned in Operação Carne Fraca (Weak Flesh Operation), which was launched by the Federal Police last Friday (March 17th).
The developments represent a major blow to Brazil, one of the world's largest exporters of meat, which is struggling to emerge from its worst recession in decades.
"This standard of excellence is that over time has opened the doors of more than 150 countries, with permanent audit, monitoring and risk assessment", said President Temer during the meeting with ambassadors.
Brazil, the world's biggest exporter of red meat, has been hit by a beef scandal that could seriously damage the country's global reputation.
The scandal is threatening Brazil's reputation as the world's biggest beef and poultry-exporting nation.
Police said among those arrested were two JBS employees and three BRF employees.
More news: Billionaire Businessman David Rockefeller dies at 101
In a related development, the Ministry of Agriculture, represented by the General Authority for Veterinary Services, chose to review all processed meat and poultry shipments imported from Brazil to ensure that health and safety measures have been properly applied.
Some of the meat ended up in lunches at public schools, police said at a press conference in Curitiba, Brazil.
Both the companies have denied any wrongdoing.
"Agribusiness for us in Brazil is incredibly important and cannot be devalued by a small group, by a minor thing that can be investigated, regulated and punished if needed", Temer told business leaders in Sao Paulo.
"The government reiterates its trust in the quality of this Brazilian product", Temer said.
Through the removal of particularly high tariffs, as well as non-tariff barriers, Mercosur could become one of the top markets for EU dairy, wine, spirits, processed foods, chocolates, all types of pork products, and canned fruits, claims the EU Commission's DG for Trade .