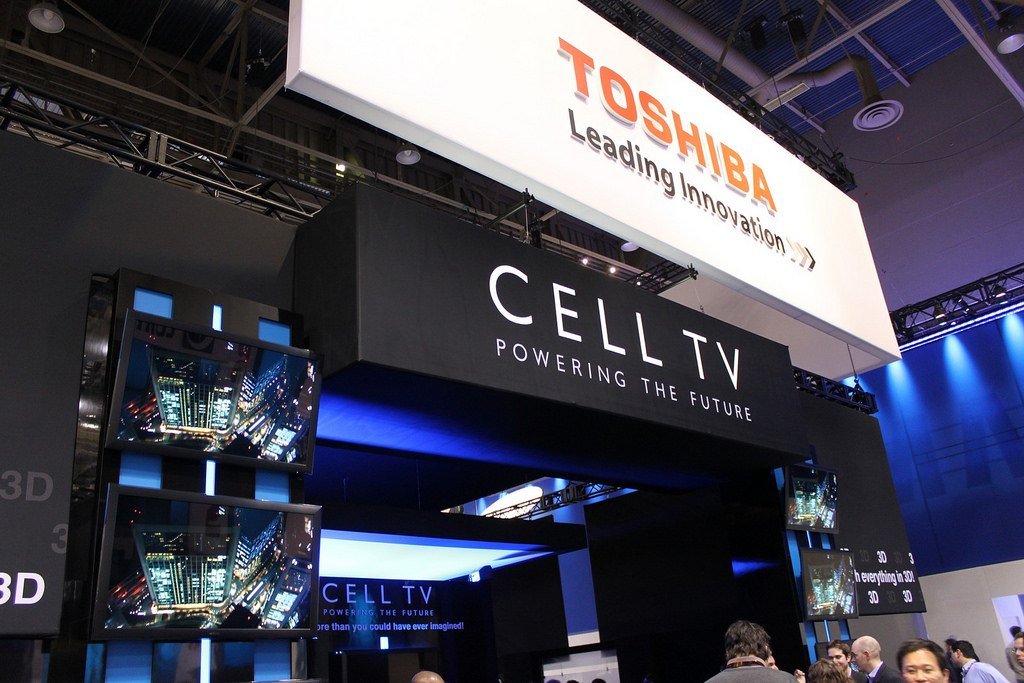 Western Digital threw further doubt on the sale of Toshiba's much-needed sale of its chip unit Monday when it said it objected to any deal that involved rival chipmaker SK Hynix Inc. of South Korea.
Toshiba last week chose a consortium of Bain Capital and Japanese government investors as preferred bidder for the unit, the world's No. 2 producer of NAND flash chips.
The firm said last week that it would hold exclusive talks with a consortium including the public-private Innovation Network Corp of Japan, the state-backed Development Bank of Japan, and U.S. private equity fund Bain Capital.
The overall deal needs to be complete by the end of March next year to meet Tokyo stock exchange deadlines concerning Toshiba's negative shareholders' equity.
Toshiba did not have immediate comment.
The preferred bidder consortium's 2 trillion yen (14.15 billion pounds) offer calls for a state-backed fund, INCJ, to pay 300 billion yen for a majority stake in terms of voting rights while Bain will put up more but not hold a majority, sources have said - an unusual arrangement that satisfies the Japanese government's desire to keep the firm under domestic control.
More news: Washington tunes in for Congressional Baseball Game
While Western Digital has been unable to block Toshiba's deal directly, the company's concerns may be one reason that the sale has been delayed.
Western Digital expects a USA court ruling on its request for an injunction on July 14. Western Digital continues to believe it is the best partner to advance Toshiba's legacy of technology innovation in Japan.
Toshiba Chief Executive Satoshi Tsunakawa said on last Friday that the Japanese firm was open to talks with Western Digital although it was not willing to make the first move.
For several months, Western Digital has argued that Toshiba can not sell its memory business to a third party without permission because the segment includes joint ventures with Western Digital's subsidiary, Sandisk.
In a letter to Toshiba's board, Western Digital said Hynix's participation in the consortium increased the likelihood of technology leakage and harm to future joint ventures. The Development Bank of Japan and US firm Bain Capital will also invest in the memory unit, while South Korean chip-maker SK Hynix will provide lending.
Please enter your email.