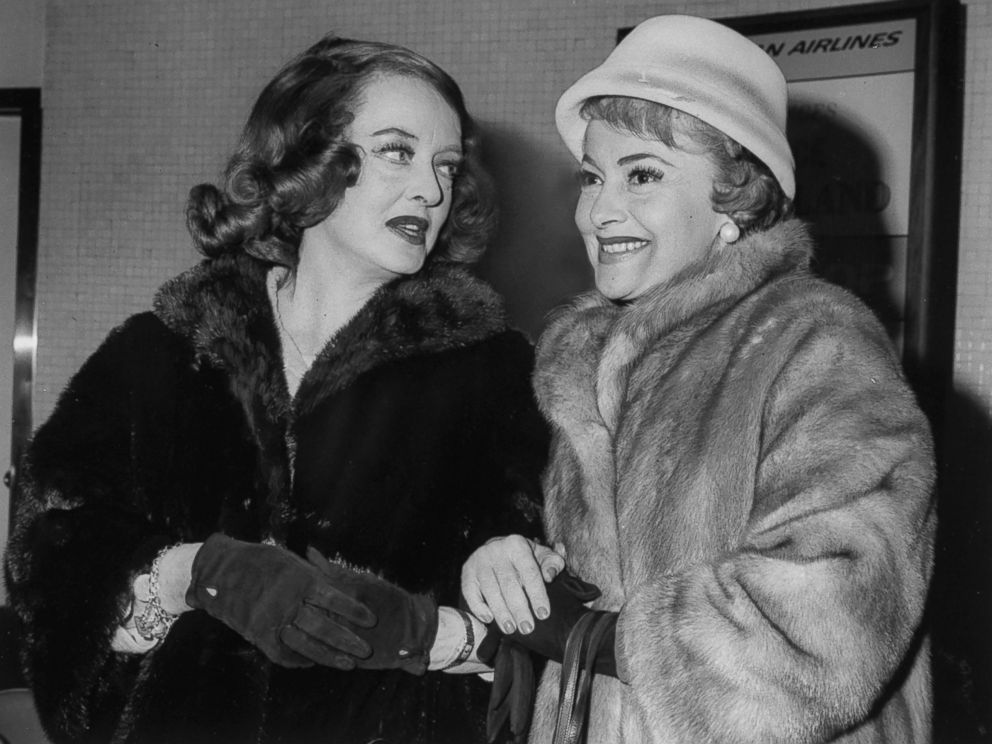 That quote comes from de Havilland's attorneys, who have filed a suit in the Los Angeles Superior Court against FX Networks, LLC and Ryan Murphy Productions for the unauthorized commercial use of the actress's name and identity, and presenting her in "a false light to sensationalize the series and to promote their own businesses".
Actress Catherine Zeta-Jones portrays de Havilland in the pseudo-documentary series, which is about the rivalry between Joan Crawford and Bette Davis while working on "What Ever Happened to Baby Jane?" in the early 1960s.
Her attorney stated: "Miss de Havilland was not asked by FX for permission to use her name and identity and was not compensated for such use".
'[A] ll statements made by Zeta-Jones as Olivia de Havilland in this fake interview are completely false, some inherently so; others false because they were never said, ' de Havilland's lawyer Suzelle Smith told The Hollywood Reporter.
She also not a fan of how the show depicted her relationship with her sister.
The actress, who appeared in 50 films, was played by Catherine Zeta-Jones.
More news: Showers and Thunderstorms Staying Through the Weekend
FX and Ryan Murphy have another feud on their hands. However, she says she didn't give her permission for her likeness to be used in the show, and is alleging invasion of privacy, among other things.
As an actress in 1943, she successfully sued her longtime studio Warner Bros. and is recognized for breaking the studio contract system that essentially turned actors into indentured servants, they said, adding that they will be filing a motion seeking an expedited trial date due to her advanced age. "The First Amendment does not protect the false, damaging, unauthorized use of the name and identity of a real, living celebrity merely because the perpetrators cloak the work in the title of pure fiction, much less a pseudo-documentary film", the lawsuit states.
The prestige of the Oscar nomination and the popularity of "Gone With the Wind" did not get de Havilland the types of roles she wanted.
Despite the fact that de Havilland hadn't seen the show, she voiced her disapproval of it to Feinberg.
De Havilland moved to Paris in the 1950s and rarely made public appearances after retiring but returned to Hollywood in 2003 to take part in the 75th Academy Awards show.