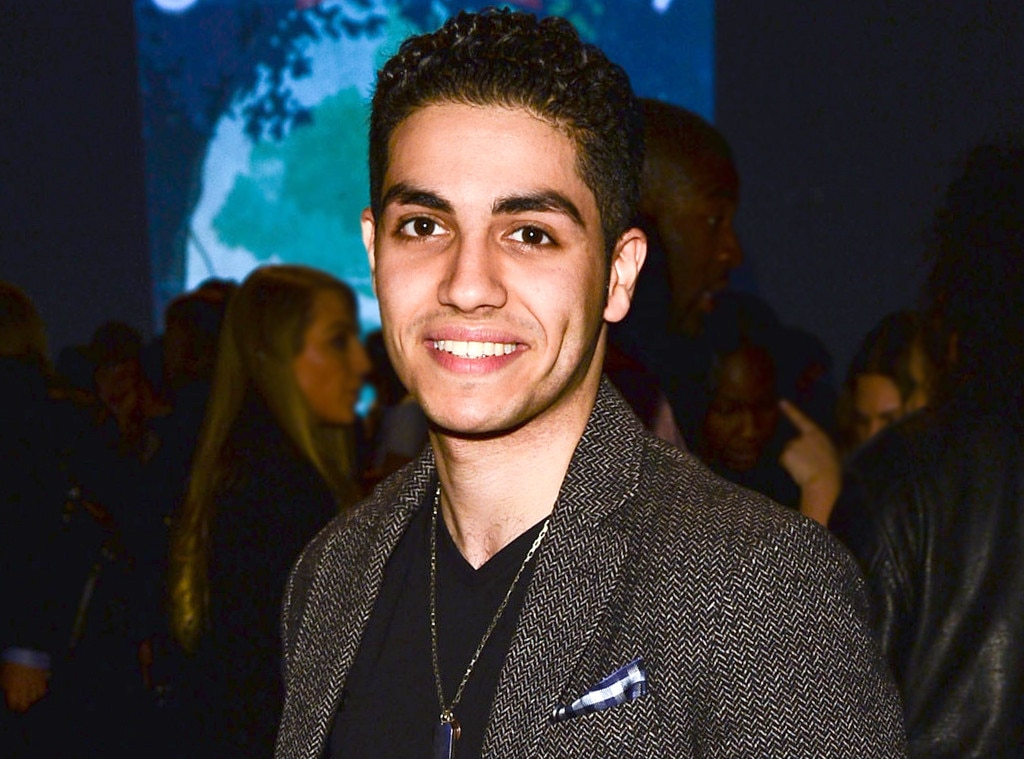 Disney have announced the casting for Guy Ritchie's live-action remake of Aladdin - It includes Will Smith as the Genie. During the panel, they finally revealed the cast for the upcoming live-action take on the 1992 animated classicAladdin.
"Aladdin will be played by a young actor named Mena Massoud", he stated.
The singer previously addressed the rumours but refused to deny or confirm any involvement in the film which is being directed by Guy Ritchie.
Massoud, on the other hand, is a relative newcomer to the scene, even compared to Scott. And his name is Mena Massoud. Thankfully for Naomi Scott, her portrayal of the sassy and smart Pink Ranger in the recent Power Rangers remake has resulted in mostly positive response to her taking on the strong and stubborn Princess Jasmine.
Bailey also reiterated that "the fantastic Genie will be played by the equally wonderful Will Smith".
More news: Homes evacuated after depression forms in Land O'Lakes neighborhood
The role of Genie was originated by late comedian, Robin Williams. Start dream-casting Jafar!
Will Smith will voice the Genie.
The film - which was the highest grossing of that year - told the story of Aladdin a young street urchin who falls in love with the attractive princess Jasmine.
Global casting calls were launched in May with production set to begin in July, but filming was pushed back to August after none of the almost 2,000 people who auditioned were deemed the flawless fit. Big Fish scribe John August wrote the script for the Aladdin movie.
Dan Lin will produce the project under his Lin Pictures banner and Jonathan Eirich will executive produce.