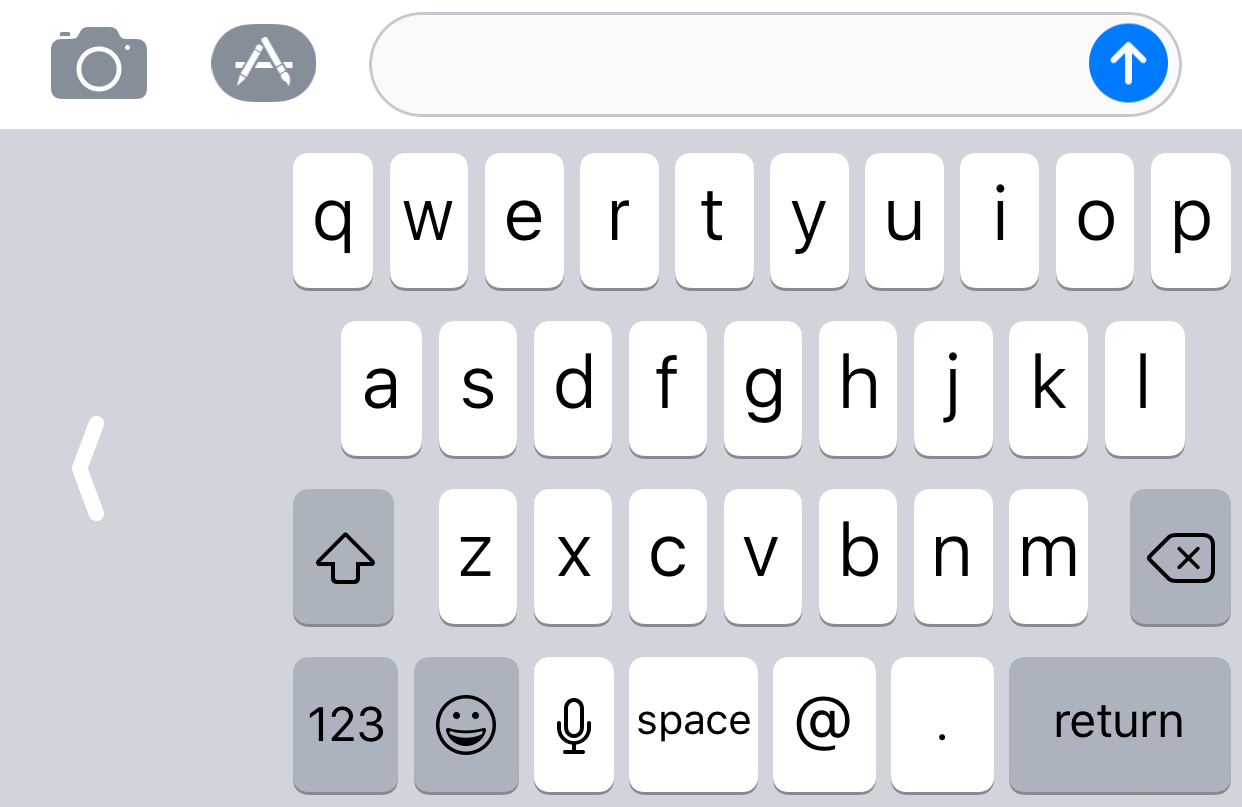 An icon within code for the new HomePod speaker firmware has been found by iOS app developers Steve Troughton-Smith and Guilherme Rambo.
Smith has also stated that the iPhone 8 may feature the "Tap to wake" feature which is similar to other smartphones on sale today. Two developers working with early HomePod kits, Steve Troughton-Smith and Guilherme Rambo, have stepped forth on Twitter to broadcast their findings to eager Apple fans, nearly assuredly agitating the company they received the units from in the process.
The firmware also reveals an outline for the iPhone 8, featuring an all-display design with no home button.
In the network appeared new information about smartphone Apple iPhone 8, this time taken from Apple software HomePod.
The iPhone 8 is expected to also feature 3D imaging capabilities, which might help the company entice gamers.
More news: Discovery acquires Scripps Networks for £11.1bn
The hints found within the code back up rumors that have already been circulating about Apple's next iPhone.
They spotted details of an infrared facial recognition technology which allows you to unlock the phone using the front-facing camera rather than a fingerprint or pin. The company posted the first firmware for the HomePod, the Siri-based smart speaker product that will hit stores this December. The 10-year-old brand faces fierce competition from Samsung and others in a field increasingly dominated by the look and feel of devices, following the stagnation of feature innovation. It certainly doesn't look like an iPhone 7S, but will it be an iPhone 8, iPhone X, or something else? It seems odd to think of an Apple leak as "rare", but most leaks happen from Apple's suppliers or an inside source sharing info with a reporter or analyst.
The release of this information appears an uncharacteristic misstep from Apple.
Apple has yet to officially respond but it's safe to say that whoever is responsible at Cupertino isn't having a very good start to their week.