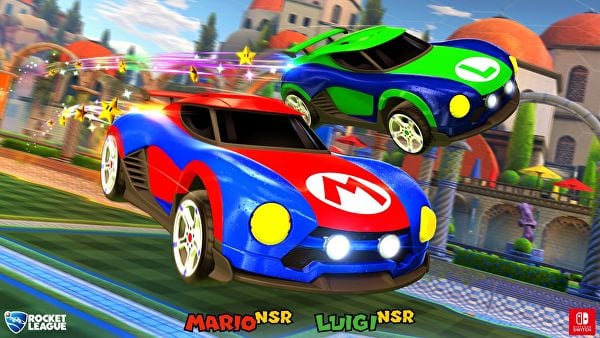 Psyonix, revealed the Nintendo exclusive Battle-Cars coming to Rocket League in a new trailer!
Furthermore this new edition of Rocket League will feature The "Mario" and "Luigi" Toppers on any auto, the "Super Star" Rocket Boost for the Mario and Luigi cars and the "Wave Beam" Rocket Boost for the "Samus" Gunship'. Both Battle-Cars have specific themes that are used depending on the player's team. This might prove to be slightly confusing, as each auto is primarily red or green, with blue highlights that are meant to look like their suspenders. "The second of the Battle-Cars is called the Samus" Gunship and is based on the hero from the Metroid franchise. Like the Mario auto, Samus' Gunship features a special boost (Wave Beam) and will have two different variations to match the team you're playing on.
More news: Judge shot in 'ambush' outside Steubenville courthouse
Rocket League can be played on practically every modern console, so in order to make getting it on the Switch something worth doing, they're digging deep into Nintendo's history.
Available as special unlockables when Rocket League launches on Nintendo Switch sometime in the Christmas shopping season of 2017, the first Battle-Cars named Mario NSR and Luigi NSR are based on the iconic Nintendo characters ... of the same name.