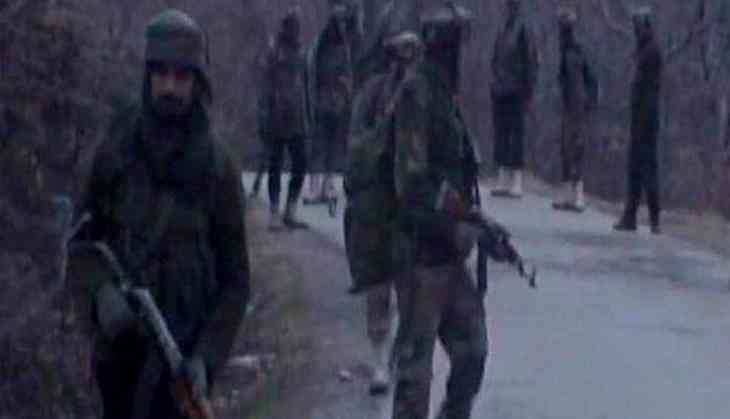 Shortly after the 44 Rashtriya Rifles of the Indian Army, CRPF and SOG of Jammu Kashmir Police cordoned off the area, locals hit the roads and clashed with them to disrupt the operation against the militants.
Police said at least one militant escaped during the clashes.
According to Kashmir Media Service, the Indian forces killed the youth during a violent search operation in Wanipora area of the district.
A woman was killed during anti-India protests in disputed Kashmir on Tuesday following a gunbattle that killed two rebels, police and villagers said.
Senior police officials of the region confirmed that four civilians have suffered bullet injuries during the clashes while six others have been grievously injured due to pellet fires.
More news: PM Modi kicks off Meghalaya poll campaign
The police said that the woman died in the crossfire between militants and forces during the encounter. While the cordon was being laid, hiding militants fired upon the joint search party, thus starting an encounter. They were identified as Tanveer Ahmad from Batmuran Shopian and Ali @Qari, a foreign militant. "A lady with a bullet injury in her abdomen was brought to our hospital who was referred to SMHS hospital in a critical condition, " he added. Officials said three of the seriously injured have been shifted to Srinagar for specialised treatment.
He further said that the operation that began on Monday night had been concluded.
"A police spokesman said that during the encounter, on the request of family, police made repeated announcement to get Tanveer surrendered, but he refused the offer".
Two force personnel including an army man and a police man were also injured during the encounter.
"The militants firing continued till morning which was replied by the forces".