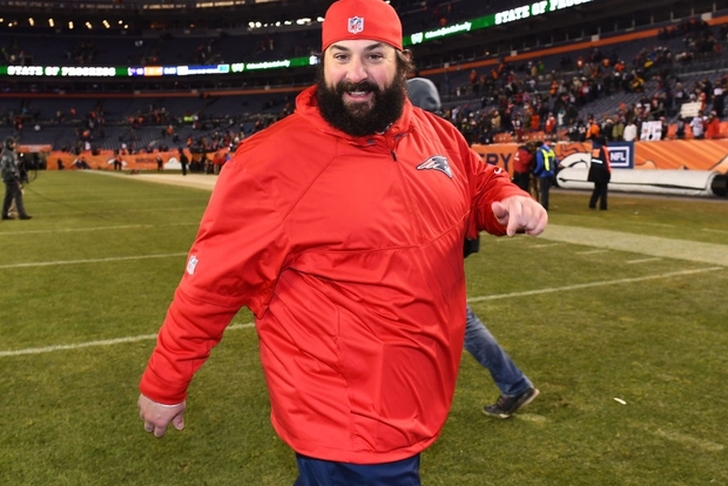 It may not be a foregone conclusion that New England Patriots defensive coordinator Matt Patricia will become the Detroit Lions' next head coach.
Patricia, 43, had interviews with the Giants, Detroit Lions, and the Arizona Cardinals last weekend.
"The Giants are conducting their sixth and final interview with former Broncos RB coach Eric Studesville on Wednesday, but the feeling is Patricia and the Giants may have found themselves a flawless match, " the Daily News's Pat Leonard wrote. Mike Florio of NBC Sports reported on Saturday night that the Patriots are "bracing" for Patricia to leave New England and "most likely" head to Detroit.
Leonard writes, "The NFL's tampering policy dictates that the Giants and Patricia technically would not be permitted even to make an "agreement to execute a contract, ' let alone sign one, "until after the conclusion of the employer club's playing season" - or until after the Patriots" postseason ends". He joined the Patriots in 2004 as offensive assistant.
Patricia has worked wonders in the Patriots defense. Despite a rocky start where the unit was ranked 31st in points allowed after four weeks, the Patriots led the National Football League in fewest points allowed from Week 5 to 17.
More news: The Razer Phone Can Replace Your Laptop with Project Linda
The former aeronautical engineer has led New England to a top ten defense in terms of points allowed in each season since being named defensive coordinator in 2012.
They have to have a plan in place in case the waiting game doesn't net the candidate they want, so which coach could be a Plan B for the Lions?
Patriots offensive coordinator Josh McDaniels also interviewed for the Giants job, as well as for the Chicago Bears and Indianapolis Colts jobs.
King adds that Carolina Panthers defensive coordinator Steve Wilks and Minnesota Vikings offensive coordinator Pat Shurmur also remain very much in play.