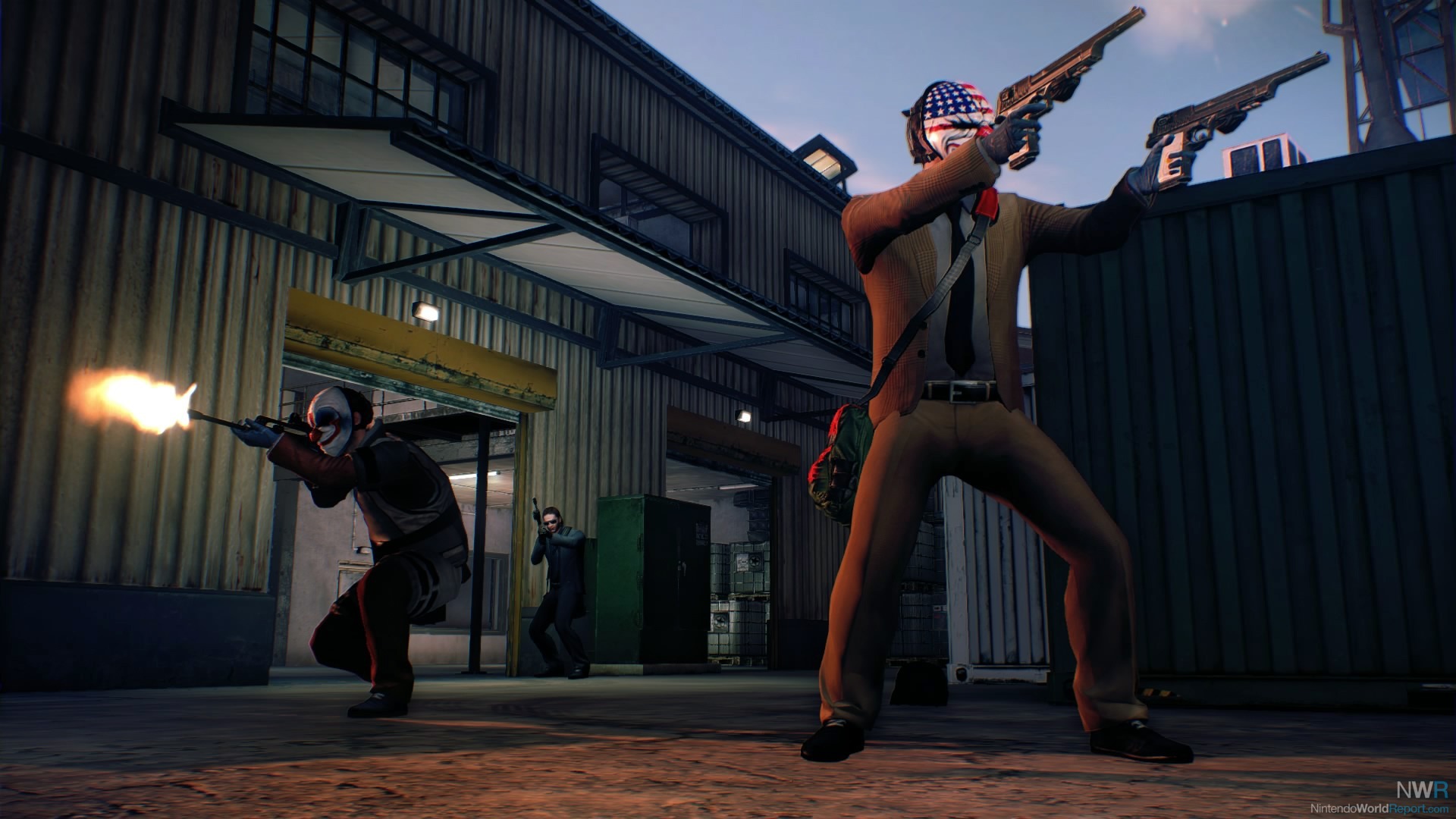 Keep your eyes locked to TiX, and you may see some Dark Souls content in the leading up to the launch of Dark Souls: Remastered.
It's time to light a bonfire and praise the sun, because Dark Souls is returning from the dead once more. Having already confirmed Dark Souls Remastered for Nintendo Switch, PS4 and Xbox One, From Software and Bandai Namco will also be releasing a full Dark Souls Trilogy Box set.
The box set, of course, contains all three games in the series: Dark Souls: Remastered, Dark Souls II: Scholar of the First Sin, Dark Souls III: Fire Fades Edition. The Dark Souls Trilogy box set is set to release on May 24, and those who want to buy it are going to have to fork over a lot, as it's now priced at 49,800 yen, or $450. The teaser trailer for this new version of the iconic and hard title didn't show us much, but it did give us a date for its release: May 25. Few games manage to instill the kind of loyalty in people that Dark Souls has. Those who play the game on PlayStation 4 Pro, Xbox One X or PC will be able to take advantage of 4K resolution with 60fps.
More news: U.S. tightens rules on border search
Dark Souls, an intricate and arcane work of dark fantasy pits players against a world of demonic creatures, is widely regarded as one of the best video games of all time. The game will include the downloadable add-on Artorias of the Abyss and feature a higher resolution with improved visuals. The remaster will also be 60 fps on every console except the Switch, where it will have the original version of Dark Souls' 30 fps.
Nintendo's packing everything it can into the Switch re-release of the Zelda-themed brawler Hyrule Warriors. Let us know in the comments.